Greetings!
The URL you entered must be one . . .

"HELL OF A DOT COM"
And you might be able to own it for starting or growing your online business!
Check out our newest million dollar acquisition, the site just went LIVE!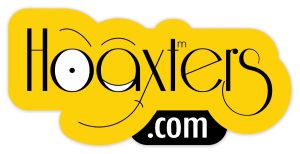 NOTE; WE ONLY DEAL DIRECTLY WITH BUYERS.
We will NOT EVEN CONSIDER anonymous offers via 3rd parties such as godaddy.com or other brokerage services.



---
To make an offer on a domain name simply do the following:
1. Read the short about us page to get to know us and understand the minimum offer amount of $1,000 U.S. (It would be wise to read the domain name valuation page to estimate the value of your domain but that's up to you.)

2. Verify that you're real by charging $1 with a card in your name at www.Unidigi.com (This is to eliminate non-serious time wasters, speculators and frauds. Anyone who won't spend a buck and about 50 seconds to prove they're real doesn't deserve our time or our domains!)

3. AFTER you've done that, send us a message by clicking the "Make an Offer" Button at the top of this page.

We will then verify your info and respond via phone (if you gave us your number) or email within 24 hours.
Good luck in your acquisition!

---